Linden Honey
( number of products:

4

)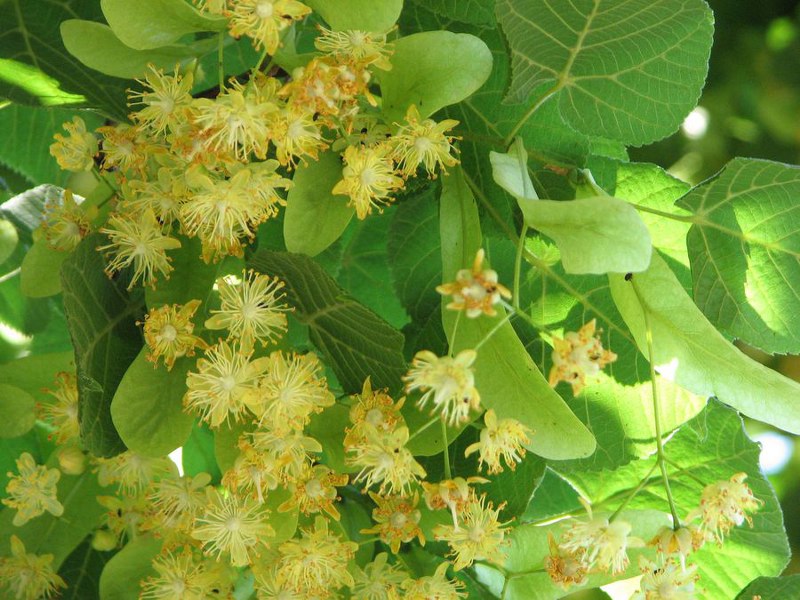 Linden Honey is considered one of the best types of honey! Beekeepers refer to the linden tree as the "queen of honey-yielding plants." It blooms in June and July, providing bees with plenty of work.
In its liquid state, its color ranges from greenish-yellow to light amber. The color depends on the time of harvest. The later it is harvested, the more it tends to have a brownish hue. After crystallization, its color changes to white-yellow or golden-yellow, and the texture becomes finely granulated. It has a rather sharp taste, sometimes even slightly bitter.
Harvesting linden honey is incredibly difficult because, contrary to appearances, the linden tree is very rare in Poland.
Linden honey is often used in the treatment of upper respiratory tract infections, as well as common colds and flu. It acts as an expectorant, making it an excellent remedy for coughs. It also has antipyretic and calming properties. Its applications are numerous, and they could be listed endlessly.
It's unfortunate that despite such a wide range of applications, linden honey is scarce due to the limited presence of large clusters of linden trees.
The substances contained in linden flowers, carried by bees into linden honey, have expectorant effects, which is desirable in cases of throat infections.
Also, for general colds or the flu, natural linden honey is recommended for its beneficial properties. Additionally, linden flowers, and thus the honey produced from their nectar, are used for fever-related illnesses. Combined with other natural ingredients such as raspberry juice or elderflower, linden honey is still used today as a natural remedy for treating and alleviating flu and cold symptoms.
As you can see, consuming linden honey is certainly worthwhile. So, it's worth stocking up on linden honey accordingly.