Heather Honey
( number of products:

2

)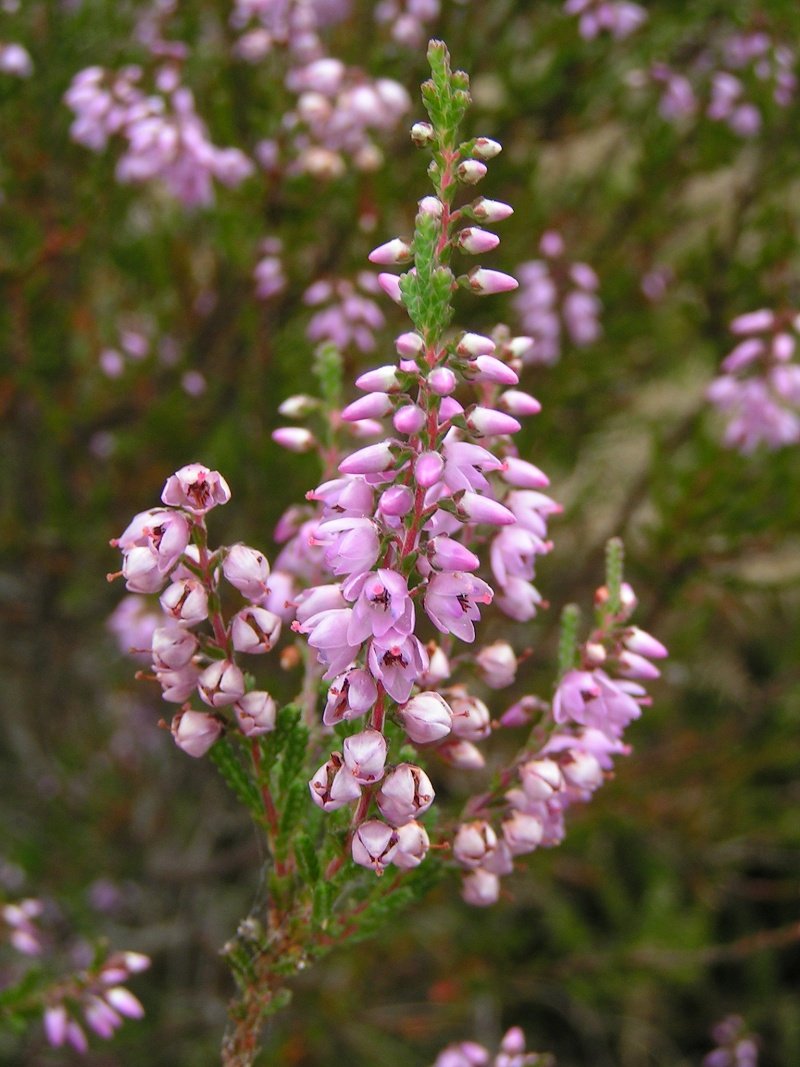 Heather honey is highly distinctive and possesses a strong natural scent of heather due to the presence of essential oils and one hundred and twenty other substances derived from the nectar.
Its taste is rather mild and slightly bitter, which is a less common phenomenon among honey varieties. Heather honey contains a significant amount of growth hormones, neurohormones, and forty-seven bioelements, which are easily absorbed by the human body. However, let's not assume that this honey lacks any vitamins.
Heather bee honey is rich in vitamin B, which can be considered one of its major advantages. For many years, the healing powers of honey have been well known. It possesses antiseptic properties and serves as an excellent remedy for eye, heart, and gastrointestinal diseases.
Additionally, the wonderful effects of heather honey in treating colds and flu-like illnesses are worth mentioning. Inhibin, a component of honey, is a substance that inhibits the spread of bacteria and viruses in the human body.
In its liquid state, heather honey has a dark brown color, and it forms jelly relatively quickly. After potential crystallization, it becomes orange, occasionally dark brown. It then acquires a granulated consistency and a slightly bitter taste with a hint of sharpness.
The pronounced scent of heather is also quite noticeable, making it highly aromatic. However, despite such distinctive characteristics, there is no shortage of admirers who willingly pay a higher price for it.
Connoisseurs seek it out for its unique and unparalleled taste, but they often overlook its many medicinal qualities, such as treating inflammations of the urinary tract and prostate, intestinal inflammations, and even minor issues like diarrhea.
Heather honey can also work wonderfully as an addition to various dishes. Sweet and sour sauces, meat marinated in honey, or even yogurt with a touch of honey create a unique and original taste. And on top of that, these dishes remain healthy.
It is available in very few apiaries, as the number of heathlands in Poland is very small, which results in a relatively high price compared to other more popular honey varieties.
Sold out
13,27 €

incl. VAT

/

1
1150

PTS
(11,06 € / kg
incl. VAT
)
Honey color:

Consistency:

Harvest season:

Packaging:
26,31 €

incl. VAT

/

1
2280

PTS
(21,93 € / kg
incl. VAT
)
Honey color:

Consistency:

Harvest season:

Packaging: