How to Use Honey in Daily Skin and Hair Care?
2023-05-20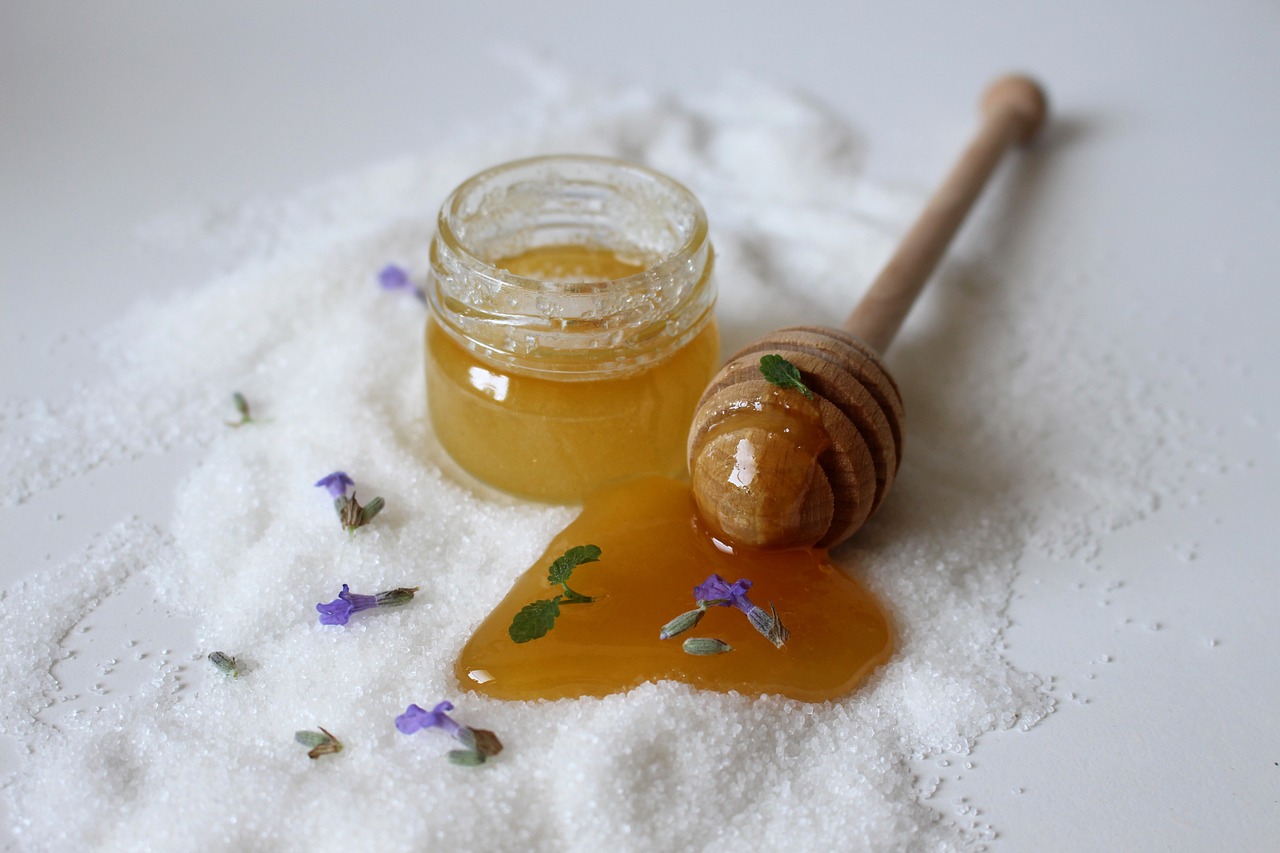 Honey is not only delicious and healthy but also excellent for daily skin and hair care. With its moisturizing, antibacterial, and brightening properties, honey can be a key ingredient in many homemade cosmetics. In this article, we present a few ways to use honey in daily skin and hair care.
Honey for the Face Honey has a beneficial impact on the skin, especially for acne-prone, dry, or mature skin. You can use it as a mask, scrub, or toner. Here are a few ideas:
Honey and yogurt mask: Mix 2 tablespoons of honey with 2 tablespoons of plain yogurt and apply it to your cleansed face. Leave it on for 15-20 minutes and rinse with lukewarm water. This mask will moisturize, nourish, and soothe the skin.
Honey and sugar scrub: Mix 1 tablespoon of honey with 1 tablespoon of sugar and gently massage your face in circular motions. This scrub will remove dead skin cells, unclog pores, and brighten the complexion.
Honey and lemon juice toner: Mix 1/4 cup of honey with 1/4 cup of lemon juice and store it in the refrigerator. Every morning, cleanse your face with a cotton pad soaked in this toner. It will refresh, disinfect, and brighten the skin.
Honey for the Hair Honey is ideal for maintaining moisture in the hair. To do this, combine 1/2 cup of honey with 1/4 cup of olive oil. Apply the mixture to your hair from the roots to the ends. Leave it on for 20 minutes, then wash your hair with shampoo. Honey can also be added to conditioners or hair masks. Honey also has hair-lightening properties. To achieve natural highlights, you can rinse your hair with a mixture of water and honey (1/4 cup of honey per liter of water) or use a honey and lemon juice mask (4 tablespoons of honey and 1/4 cup of lemon juice).
Honey for the Body Honey can also be used for body care, especially for dry areas such as knees, elbows, or heels. You can prepare a body balm by mixing equal parts of honey and a carrier oil (such as coconut, jojoba, or macadamia oil). You can also make a body scrub with honey and coffee or sugar. Honey can help you take care of your lips as well - simply apply it to chapped lips or use a honey and sugar lip scrub.
As you can see, honey is an incredibly versatile cosmetic product that you can use in many ways. However, remember to use natural, liquid honey, which is easier to spread and mix with other ingredients. Also, check if you are not allergic to honey - before use, perform an allergy test on a small patch of skin.